HOW TO BUY
We Specialize in Genuine Auto Parts for Japanese, European, Korean and USA cars and trucks. Direct Door-to-Door Delivery to Car-Owners and End-Users
Products
Contact Us
HOW TO BUY
We Specialize in
Genuine Auto Parts 
for
Japanese, 
European,
Korean 
and 
USA
cars 
and trucks.
Direct 
Door-to-
Door 
Delivery to 
Car
-Owners
and 
End-Users
Products
Contact Us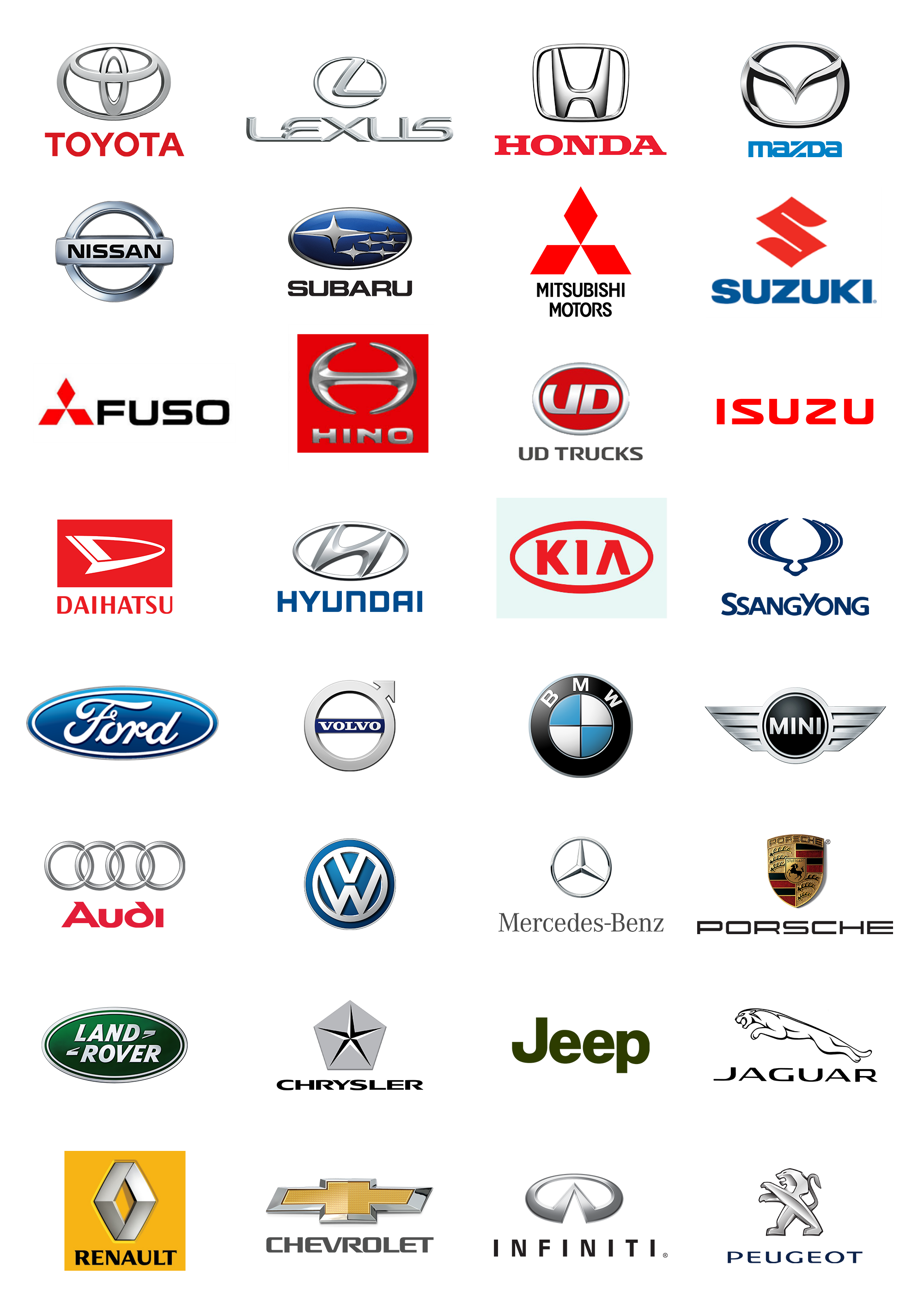 We are able to Source, Organize and Supply Auto Parts to Specification and on time to Customers Worldwide.
These are the reasons why people buy from us because:
 Guaranteed 100% Genuine Parts for peace of mind
 No minimum order, any quantities
 Hassle-Free delivery to your door-step
 Latest electronic parts catalogue to ensure accuracy
 Real-Time prices & stock availability information
 Friendly, reliable & professional sales support team
 Easy & Secure payment mode
 Technical consultation & after-sales support
Finding your VIN
Forward Your Enquiry with VIN / Chassis Number of the Vechicle
ANALYSE & SEARCH
We will analyse and search for the correct parts' number, stock availability, most competitive price and earliest delivery time.
PREPARE QUOTATION
We will prepare Quotation and freight cost to destination on your preferred Currency and Terms:
C & F,  CIF,  FOB, DOOR-TO-DOOR,  SELF-COLLECTION.
Various mode of delivery to destinations worldwide from Singapore, Japan or other supply centers via:
INVOICING
Upon confirmation of order, a Pro Forma Invoice will be issued to the buyer to complete the payment.
PAYMENT VIA
These are the various forms of Payment.
COMMENCING THE DELIVERY OF GOODS
After receiving the payment, we will immediately process the orders and dispatch the goods as per arrangement.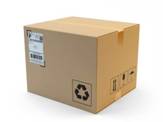 Note : Upon Delivery a Pre-Alert Notification with Tracking Number will be sent to you for 
the package/s. You may track via www.track-trace.com
Address:
BLK 261 WATERLOO STREET #01-02 WATERLOO AUTO PARTS CENTRE SINGAPORE 180261
Office:
+6563376941, +6563360317
Mobile:
+6597415068 , +6591815099
Whatsapp:
+6597415068, +6591815099
MON – FRI    
09
:30am – 05:30pm
SUN and Public Holiday   
We are closed
Get In Touch With Us
Please use the Form below to reach us and share with us your requirements. We will get back to you as soon as possible. Thank You